Hey folks!
Near one of the longest virgin beaches of Spain, the mixture of work, sun and sea brought this great energy into the community of Trustroots: lots of new people ready to team up and work online! Growing the roots!
Tech boost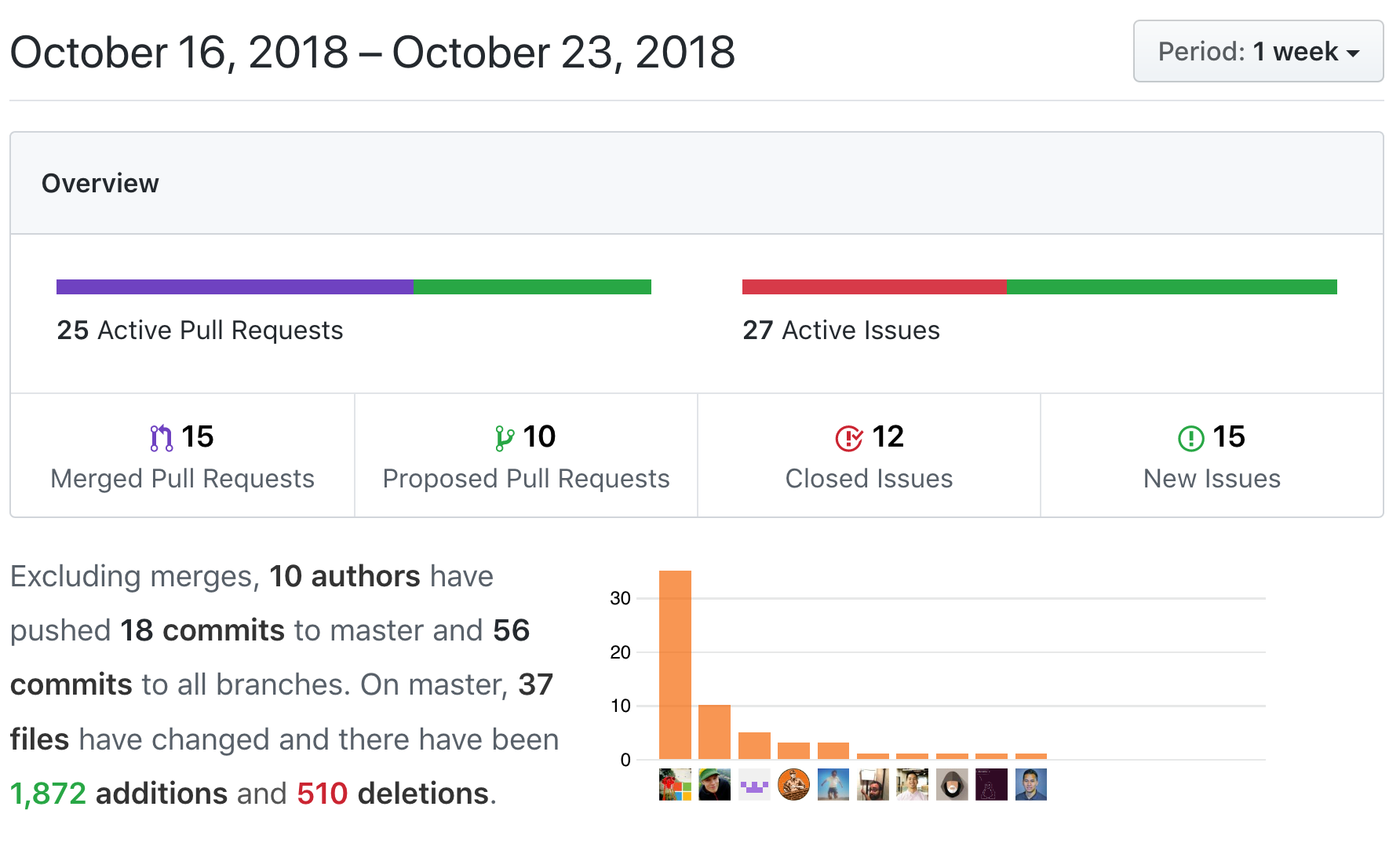 Online activity on Slack and GitHub has increased massively. A large part of this flurry of activity is thanks to Hacktoberfest where we show up on the main page at times.
What's next
Guaka picked up Akronix on the way, which led to some pair programming. Akronix has already left but will present Trustroots at the Hackmeeting in Malaga from 1st to 4th November.
Tech wise, the top priority this year is to add reference-type functionality to contacts between profiles. You can follow some of that on GitHub.
Spreading the word
Together with Lisanna we have been working on the interface and user experience. We also revived our instagram, joining other travellers on the globe. We want to get merchandise to travellers with blogs and social media following, through our shop.
Goals
These are the goals we set ourselves:
Reach out to (new) members
We gotta do more outreach. Got a travel blog, write about Trustroots! We also welcome guest posts on our own blog, if you like writing about anything related to Trustroots, travel, trust if you want to tell the world about your experience with Trustroots.
Wakey wakey support team
Helena started taking care of support queries. Let us know if you want to help with this.
Safety team
Wherever your journey brings you to, remain trustworthy yet aware. We're so many on the go, to keep Trustroots safe and trusty we're adding safety features. We are here for you, building a community. Wanna help?
Three's a crowd (of coders)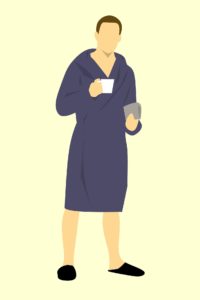 There's a lot of tech activity, definitely more than 3 active coders.  Guess we can increase the goal to 10 active coders to work on these triple T features:
Trust features: this is progressing nicely with work on references
Tribe* communication feature (but no forum pleaz!!!1!!!!!!1111)
Tea-Geolocation: for peace of mind, free tea for everyone, always
(*Before August 2020, Trustroots Circles were called "Tribes".)
Ca$h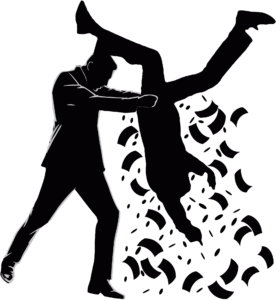 Trustroots is a moneyless foundation. At this point. The collective is self-funded. To make this easier in the future we want to try and get your money, OK? Coz life's a beach.
Patreon is the way! (or so we think) If you have experience with raising money on such platforms, welcome on board to help with text, video, all that jazz.
More seriously
On a serious note: we are very aware of some issues around hospitality exchange networks in the past and there's a lot of that we don't want:
turn into a for profit corporation
raise 20M$ VC money (and waste it all)
a board or an executive team that's detached from the community
dictators and censorship (really, this happened)
endless discussions
And this is what we do want:
move forward together, with board, volunteers, hackers, community
lots of awesome people on our network
actions (speak louder than words)
Wanna join?
The Collective is promising and we wish to be expanding and developing more in the following months. The best is yet to come – and we need some yoga partners! Stay tuned, stay trusty!
Check this form if you want to join us.